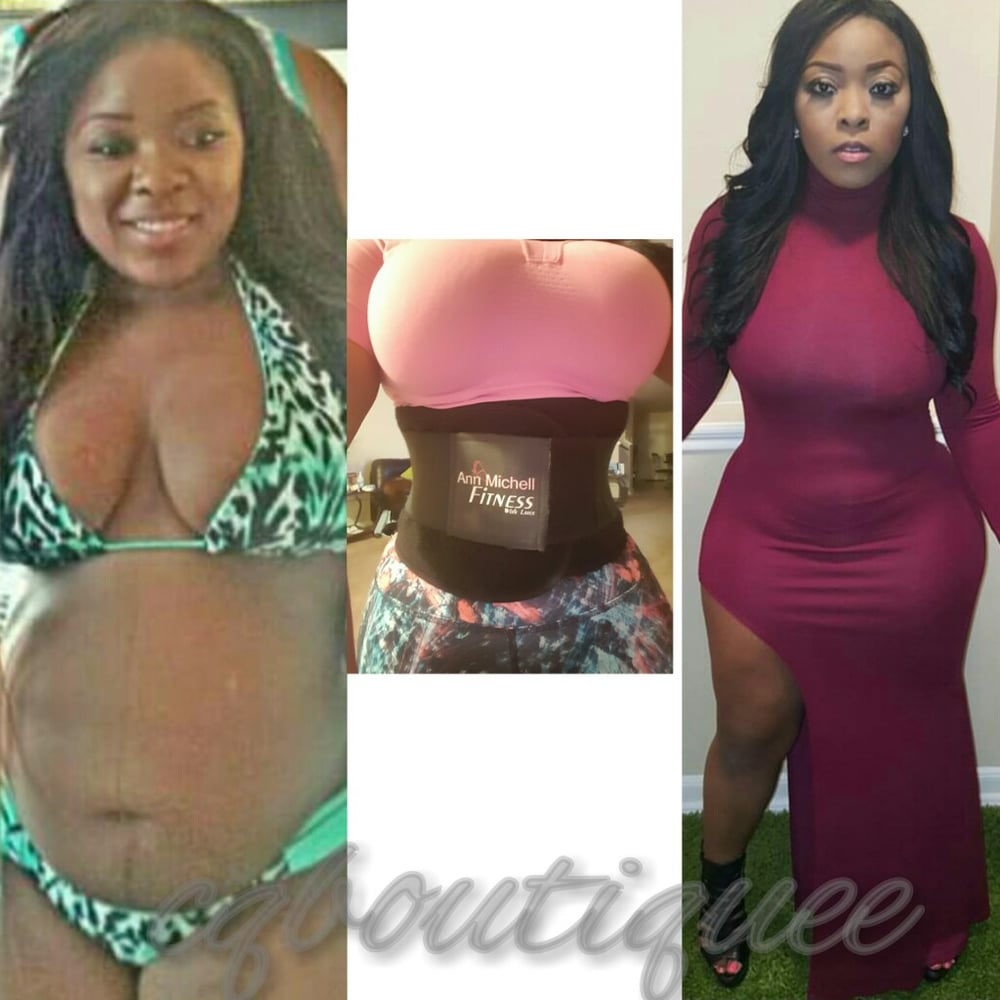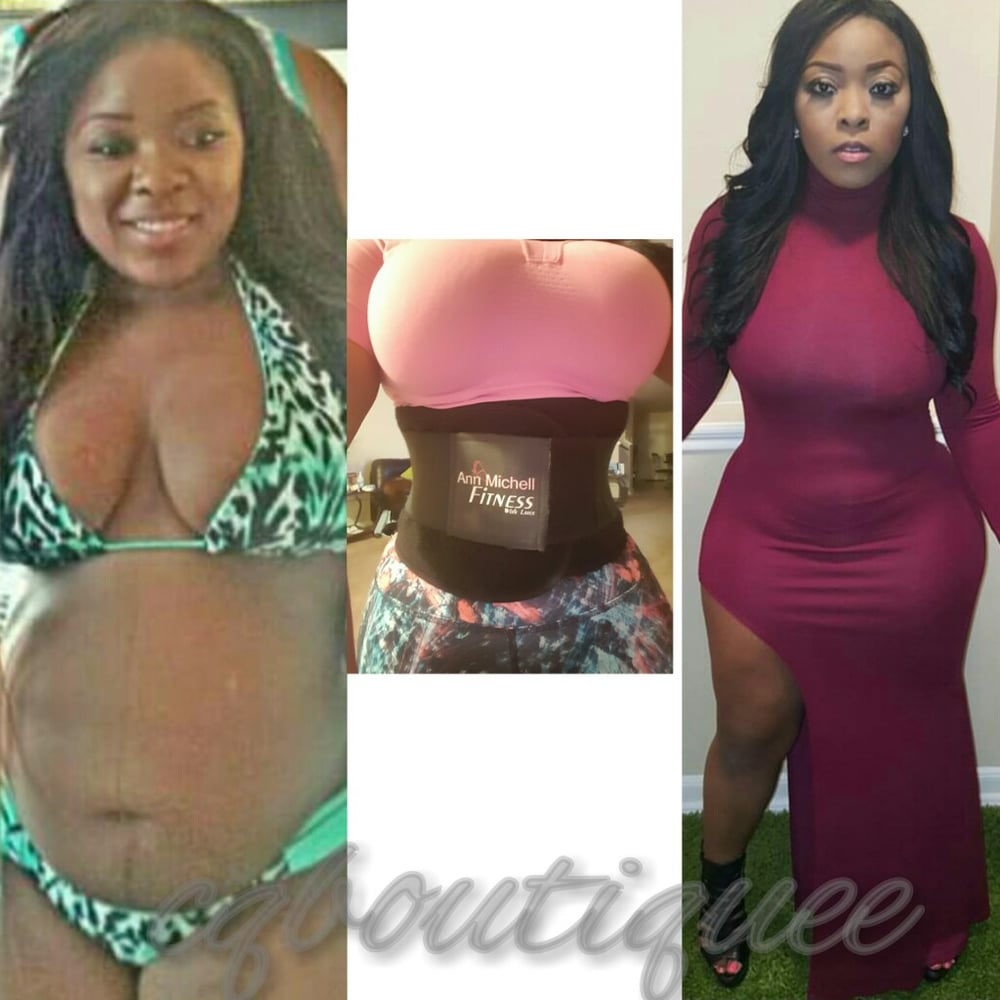 CQ Belt
by undergarments/waist trainer
$60.00
CQ. Band promotes Weight Loss and Waist Loss by increasing thermal activity and stimulating water loss during exercise. Simply wrap the band around your midsection and pull adjustable straps to your intensity level. This band can be worn under clothing
$50.00
 PRODUCT DESCRIPTION
Get Snatched and Fit with our New Unisex Snatch Band! Our Snatch Band promotes Weight Loss and Waist Loss by increasing thermal activity and stimulating water loss during exercise. Simply wrap the band around your midsection and pull adjustable straps to your intensity level. This band can be worn over and underneath clothing.
Features
UnisexAdjustable Velcro ClosureMade Of 100% Latex-Free Neoprene to increase thermal activityStretchable outer band to size down as you lose inches/weightConforms To Your Stomach & Won't Slip.Back and lumbar support for squats and lifting
What size do I need? 
Our garments are equivalent to actual waist size.  If you are between sizes we recommend that you select the bigger size because of the tight fit.  example: "I sometimes wear a medium/large" You should go with a size large!
Size Recommendations
S- 26-30
M- 30-34
L-  34-38
XL- 38-42
2X- 42-46